Much alike Andy, Temma has been a supporter of focusonthe since the very beginning, taking part in our remix albums as well as the focus group compilation albums!
Having Temma as part of the label is fantastic in my eyes, focusonthe was beginning to look like a breakcore label, with so many breakcore artists and albums. Having our first UK artist on the label was great to me – after having so many artists from around the world!
I really enjoyed coming up with the name and album cover for this release, me and Temma wanted to create something that seemed early 2010s, super tacky and grimy. I think the final album art and name is a perfect representation of that.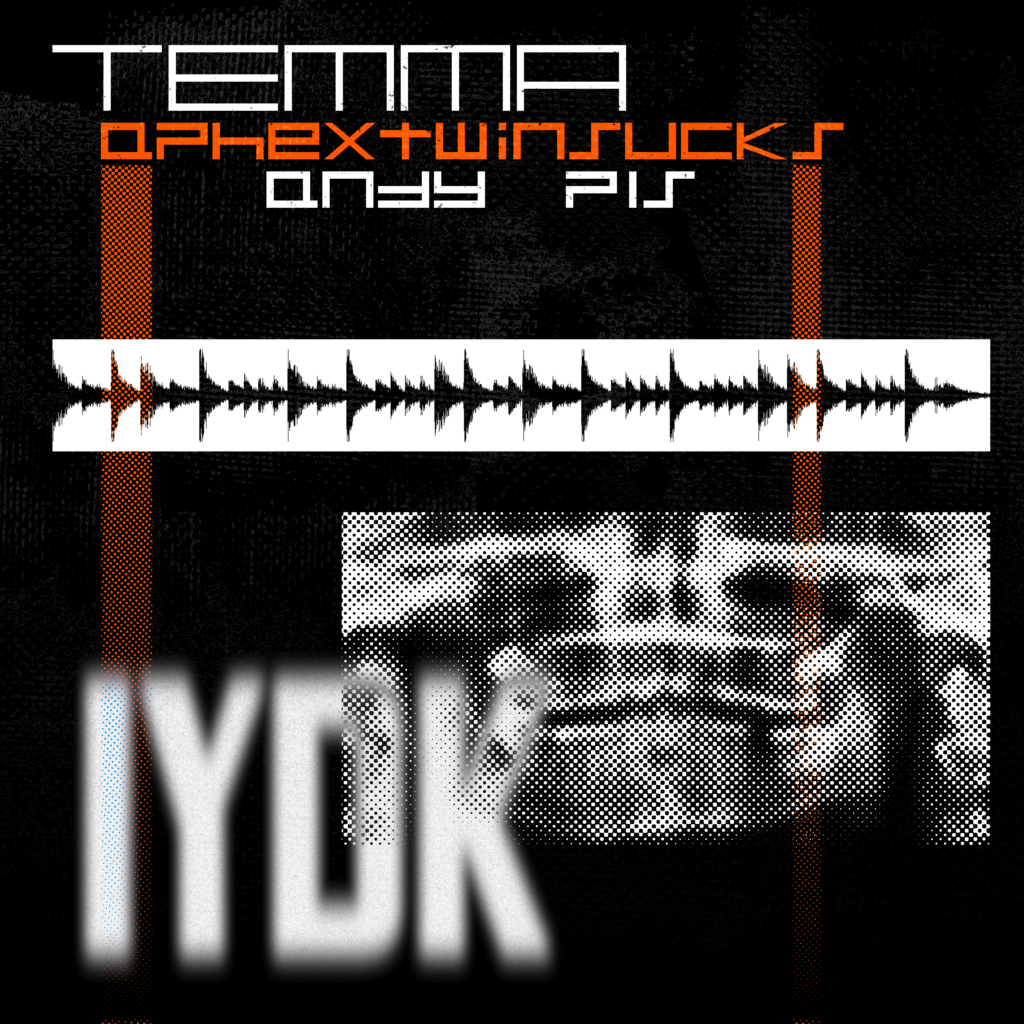 This is a single art I made for IYDK before realising they had already been released on ethan's Soundcloud
Listen to gro​†​step here;