I don't have too much to mention about this album! BRKWRK V.2 is a selection of tracks i'd worked since the release of BRKWRK V.1. I don't like to think of myself as a music artist anymore, however, I did feel the need to release these tracks that were just sitting on my computer.
I really think that my style and production skill had evolved since the release of the first album (possibly it was the fact I wasn't using Ableton Live Lite anymore!).
Working with Andy on my first ever collab track was a dream. Making music with Andy is so fun, his skill is absolutely incredible and he almost always knows how to improve a track. I hope to make more music with him in the future.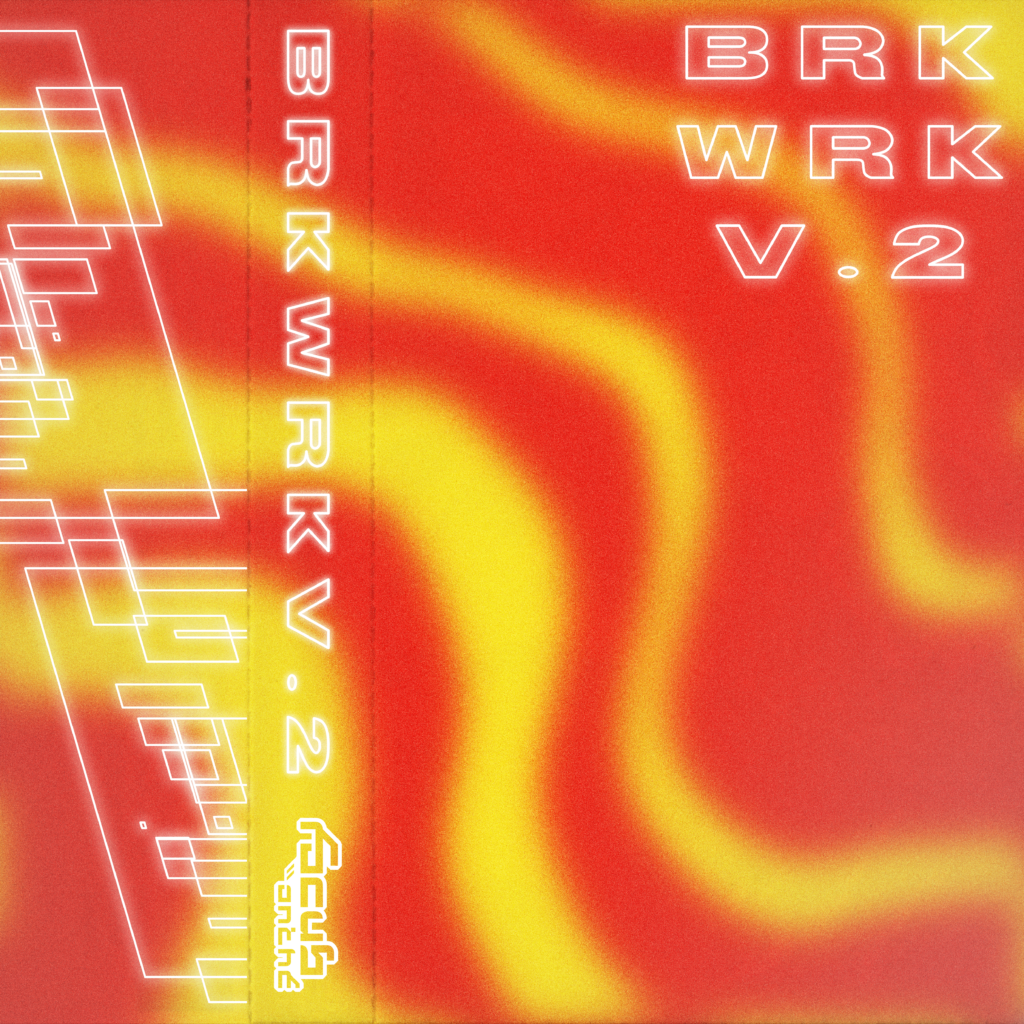 One of the first mock-ups for this cover, forgot I even had this saved!
Listen to BRKWRK V.2 here;