I'm definitely not ashamed to admit that FOCUS TAPE 2022 is my favourite release on the label by far. This album is an absolutely fantastic celebration of what we were able to achieve in 2022.
I've said this before in the discord server, however, I definitely think every artist featured here put so much effort into their own tracks, creating something special and memorable. Even myself, I think something about the focus tape gives me the strength to make something good.
Listening to this album with the whole community during the listening party was very emotional to me, seeing everybody's reactions to each track as they went by meant so much to me. It really put into perspective the fantastic community we were able to all build together.
When I first listened to lhk's "This Is How I Feel" and heard my own voice at the end of the track, I remember tearing up and feeling so proud of Simon and his evolution as an artist.
I really do worry that we won't be able to live up to this release. I really hope we can ensure 2023 is an even better year for the label than 2022 was.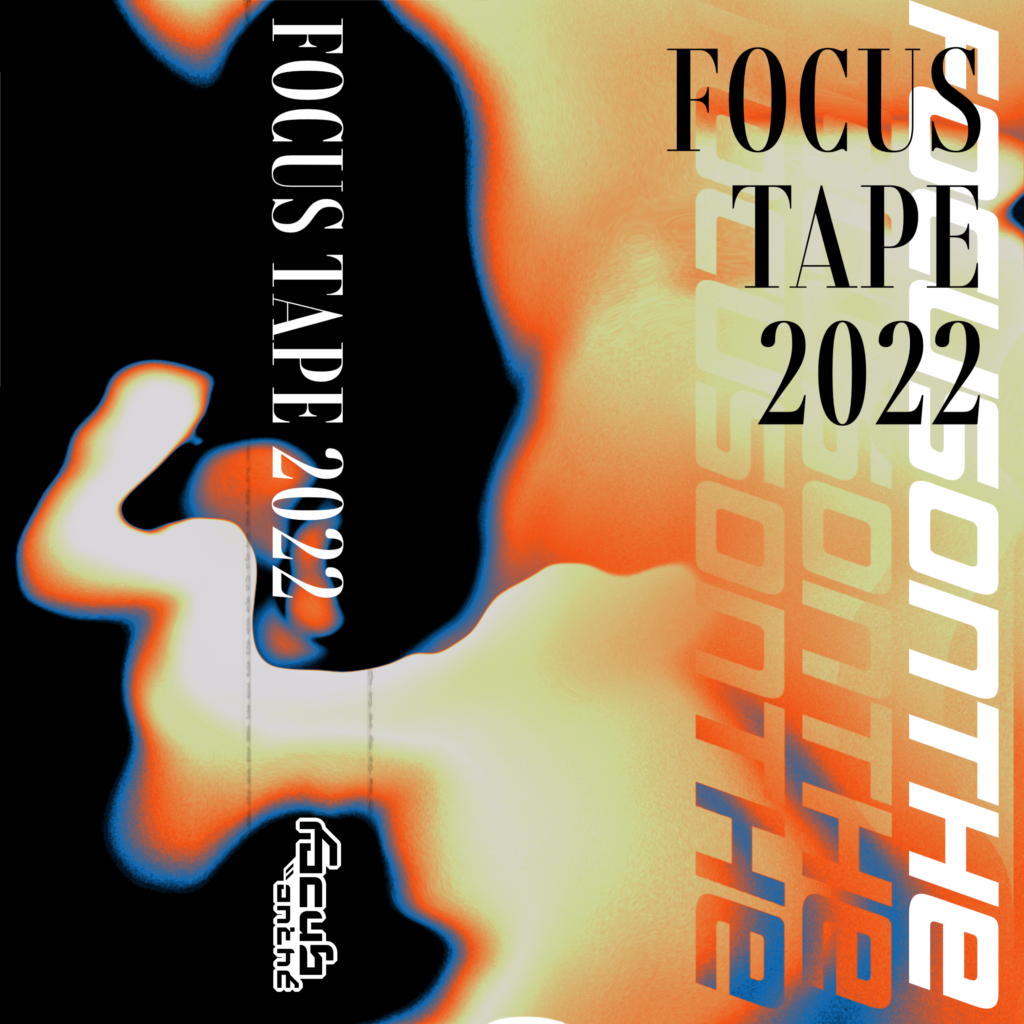 This was a test for a new styled design for FOCUS TAPE 2022, which I ultimately decided not to use.
Listen to FOCUS TAPE 2022 here;