Not only was this Andy's first first full length album on focusonthe, this was his first solo album!
Andy was one of the first supporters of focusonthe, and one of our first label friends too – I was super excited to welcome him as a label artist.
Absolutely everybody you ask about Andy, will tell you that he is one of the nicest, most down to earth people EVER. Working on music and art with Andy is always great fun.
We had the idea of using Andy's mascot in a real world environment for the album art, and as seen in the sketch below (and on the inside of the cassette J-Card!) we didn't give the designers much to work with… Thankfully, my good friend CaolanDL, (who also did the modelling work for Andy milk) jumped at the oppertunity to design this album art and truly went above and beyond.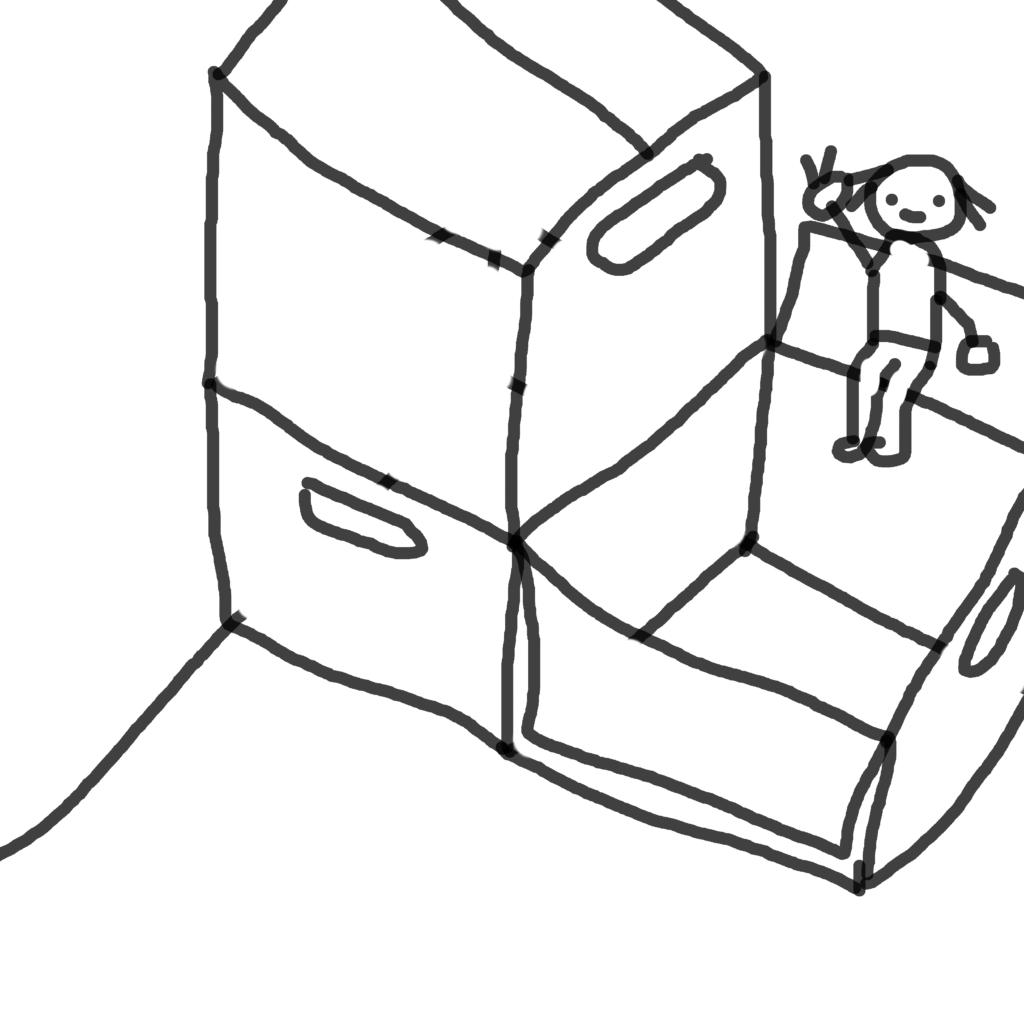 This is the first album cover sketch I did for this album… You can see it on the inside of the J card for the cassette release too.
Listen to all my followers are my friends here;