Kiari is yet another talented artist on our label who makes music using Audiotool. I'm always surprised by the strength of the audiotool community, and how much the general music community overlooks them. Wasn't a big name on soundcloud or bandcamp, but well known on audiotool.
Having been in production for 2 years, it's no surprise this album is perfectly crafted. The amount of detail within each track is absolutely ridiculous.
The track Maestro Machinations features small snippets and riffs from multiple other audiotool tunes, including our own laevent's xenogenesis.
Kiari has grown to be a close friend since joining the label, not only is he super active in the discord, but he's also an irritating twat.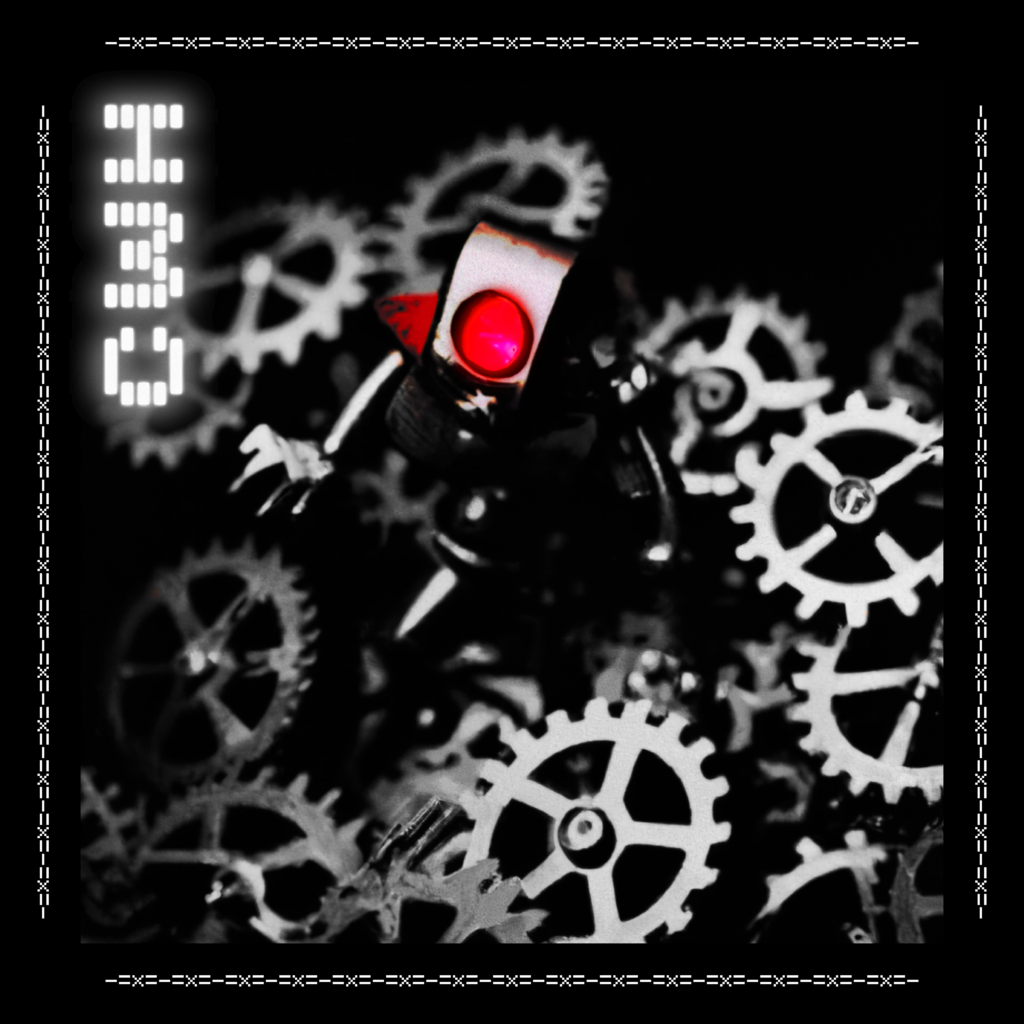 An early album cover design for Code-Woven Havoc 🙂
Listen to Code-Woven Havoc here;